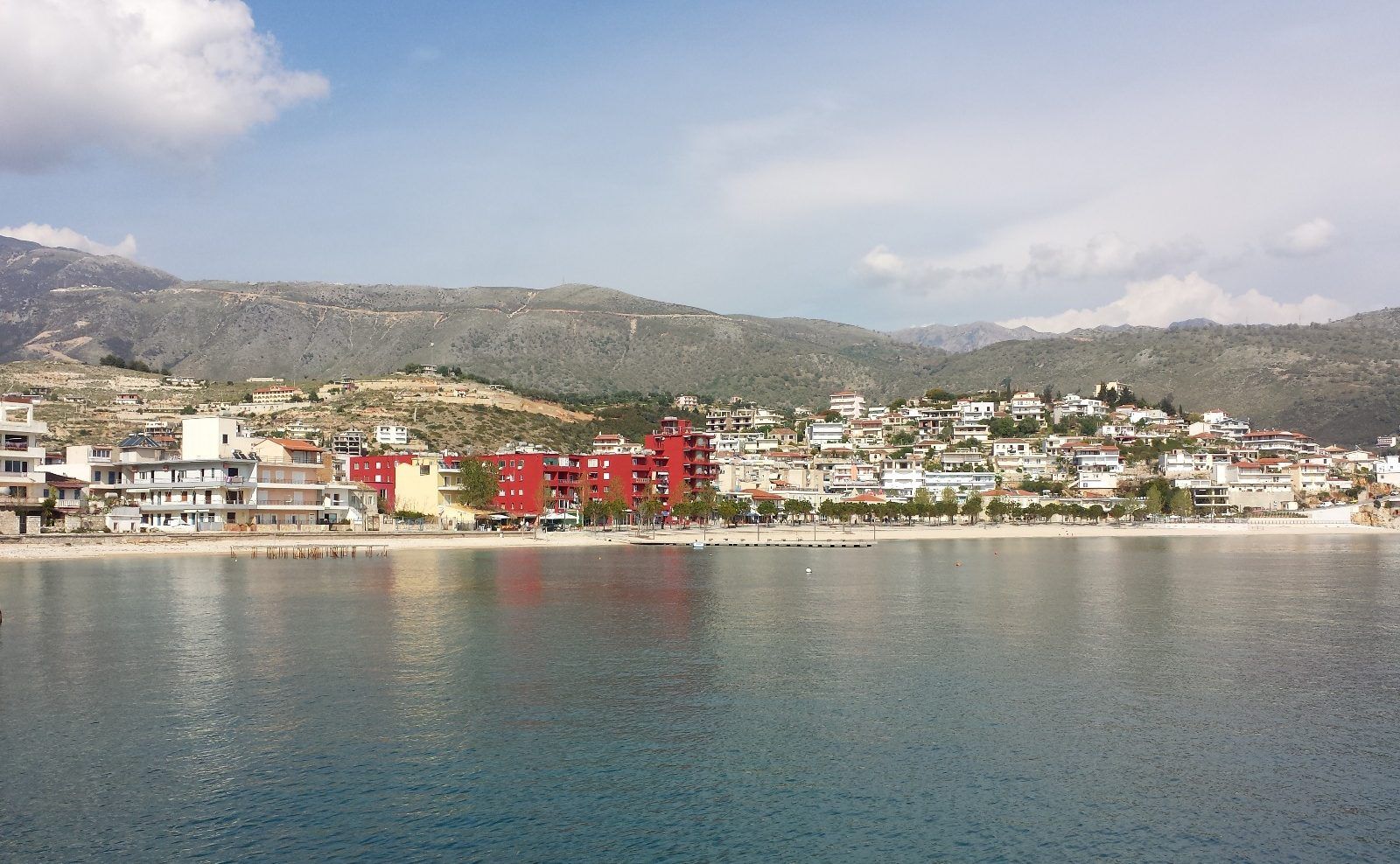 Himara villages preservation guidelines
A workshop with experts, administrations, institutions and stakeholders was organized on 8 February 2018 to provide guidelines for the restoration and preservation of the villages of Himara.
The seminar was organized as part of the "Integrated Sustainable Development of the Southern Coastal Region" program, implemented by GIZ Albania, in collaboration with the municipality of Himara. The program pays attention to the villages of Palase, Dhermi, Ilias, Vuno, Himare Fshat, Pilur, Kudhes, Qeparo Fshat, Borsh, Piqeras, Sasaj, Lukova and Nivica.
The main purpose of the seminar was to present and discuss the guidelines, developed by the team of international and local experts, as a tool to raise awareness in terms of institutions, but above all, to share results and challenges, as well as to receive and reflect on the recommendations provided.